We like to be expressive! And what is better than words to do that? Search through our blog to keep abreast with the latest industry news, developments, and ongoing trends. Be the first to read our blog. Subscribe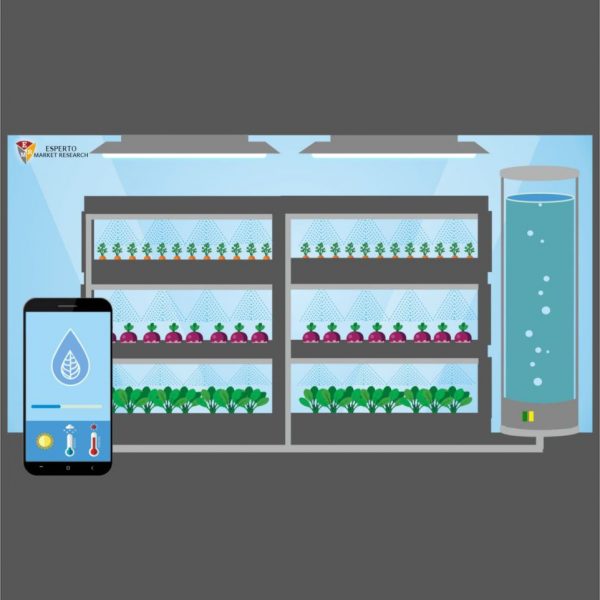 Innovation in agriculture sector has opened gateways for a host of sub industry verticals ranging from Soil-less to Greenhouse Farming and more recently Precision to Vertical Farming (VF). The concept of alternative farming techniques has been gauged extensively by corporate and small scale farmers alike to analyse its impact as a...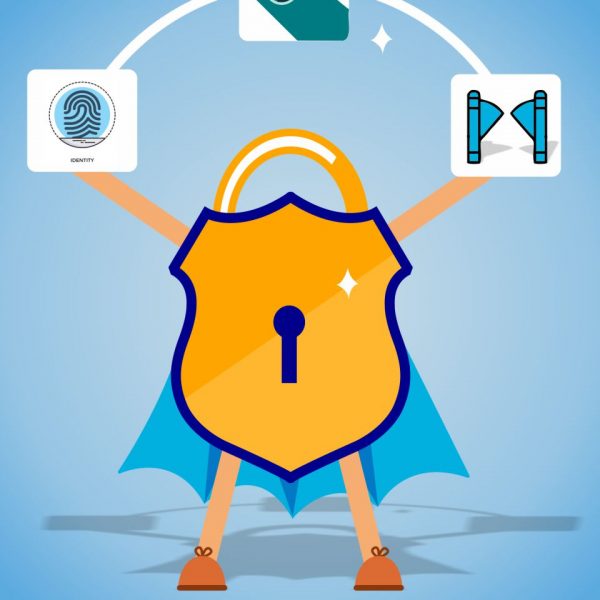 Integrated Security Solutions emerged as a common trending aspect of the multi-faced security industry in the last 5 years. At the onset of this decade there were speculations regarding the commercialization of integrated security solutions (ISS) owing to cost and complexity factors. However, as we are dawning towards the end of...